News, Events & Achivements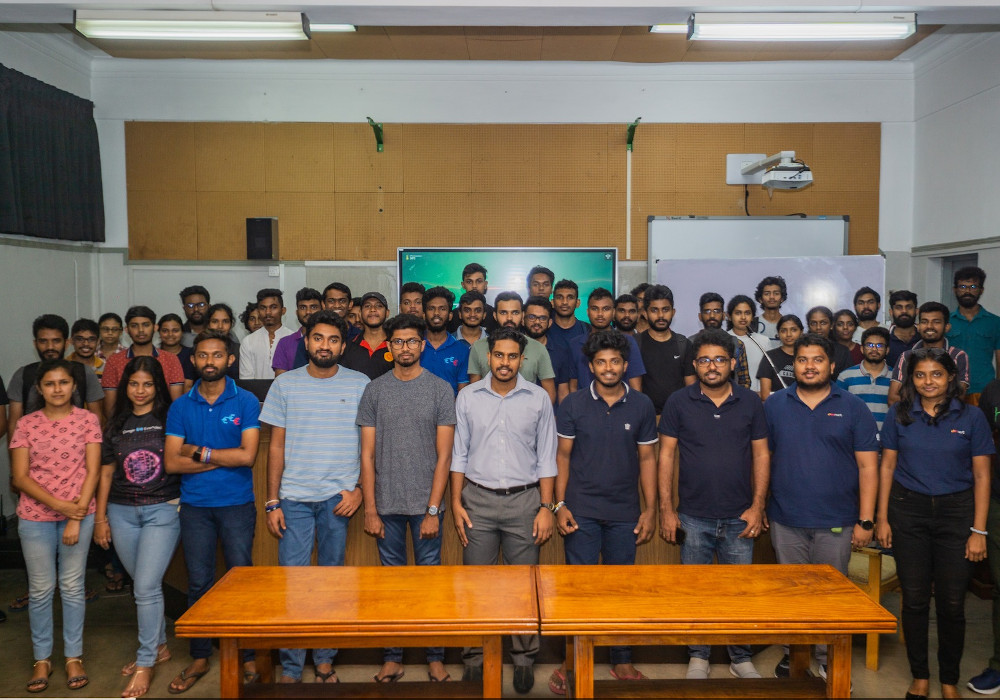 23 May, 2023
The first workshop of the IdeaPro workshop series organized by the EEES in collaboration with Dialog Axiata was succesfully completed at the Faculty of Engineering, University of Peradeniya.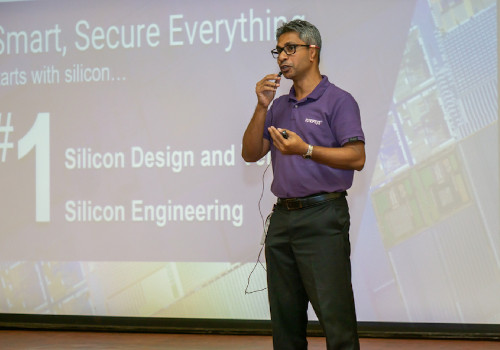 10 May, 2023
SYNOPSYS Tech Talk Series
An introductory session for the Tech Talk Series by Synopsys in collaboration with the Electrical and Electronic Engineering Society (EEES) and Association of Computer Engineering Students (ACES)- University of Peradeniya was held at the EOE Pereira Theatre.
Read More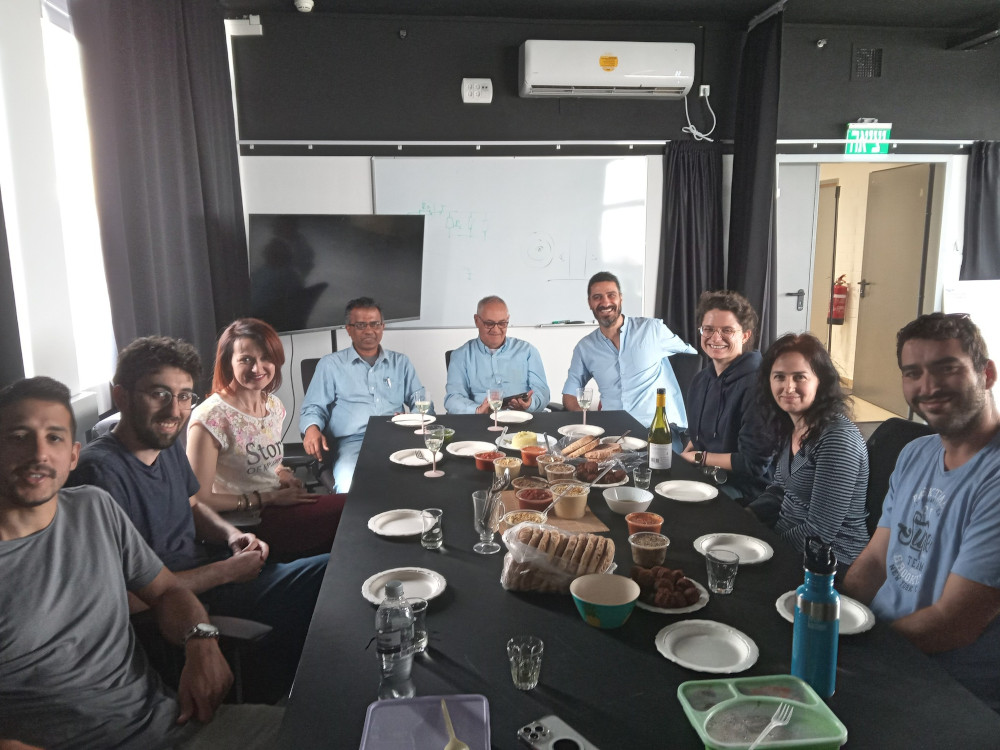 Areas of Sub-Specialization
DEEE provides students with core course modules, technical electives, projects and other facilities in order them to specialize in one or more of the following undermentioned six sub-areas or -disciplines under the hood of Electrical and Electronic Engineering. The selection of the sub-discipline can be done according to the student's passion or to match his/her skill set and should be in-line with his/her career planning process.

0
Professors

0
PhD Holders

0
Students

0
Laborotories
Bird's Eye View of the Faculty of Engineering, University of Peradeniya
Video courtesy of GAUGE Newsletter, University of Peradeniya
Play Video
Become a member of IESL
The Institution of Engineers, Sri Lanka is a multidisciplinary professional engineering institution and the apex body of the engineering professionals in Sri Lanka.
Become a member of the Global IET Family
The Institute of Engineering Tehnology is the global home for thousands of Engineering and Technology professionals.